Howes: A History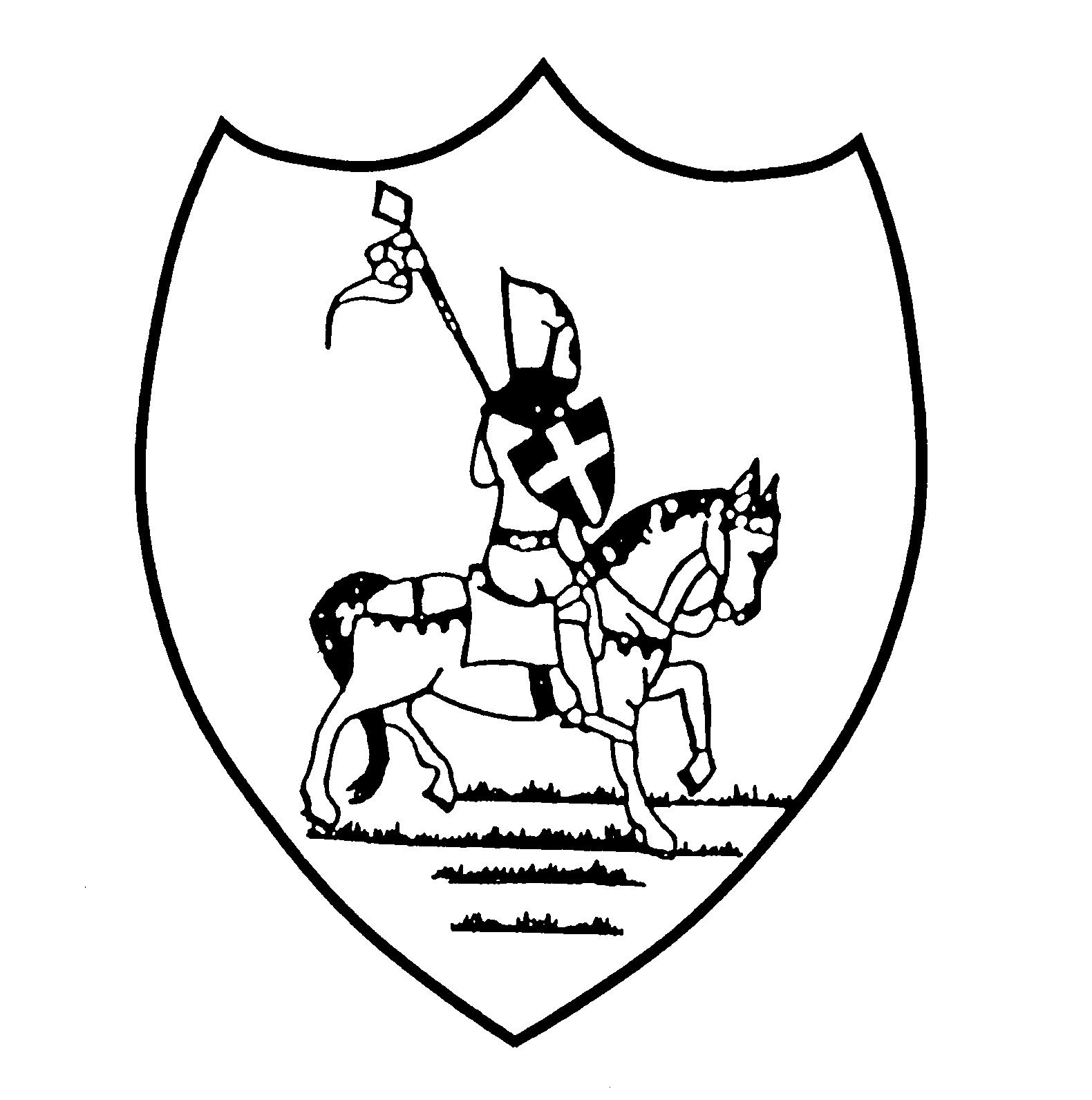 School Logo
Our school logo has changed very little over the years.  The children wear it with pride on their school uniform.
The school badge was designed by Alf Sutton, father of a former pupil, Bill Sutton.  Although he had no formal art training, Alf attended evening classes at Coventry Art College and was asked to help design the school badge for the new school, when it was originally built in Dillotford Avenue.
The Black Prince, who once owned the manor of Cheylesmore, was chosen as the subject.
Celebrating the life of Howes Community Primary School 1953 – 2004
During the Autumn of 2004 the builders moved on to the site of Howes Primary School to start work on the building of the new school. On the evening of Friday June 11th 2004 past staff, parents and pupils were invited to 'One Last Look' an opportunity to walk the corridors and wallow in their memories of Howes School.
Official opening of the New School 2006
Friday February 10th 2006 – Official opening of the first phase of the new school build.
Unfortunately due to site limitation the new school had to be built in two phases. The first phase accommodating key stage 1 and 2 was finished for January 2006. The second phase, for the foundation stage, was ready later that year.
Governors and staff worked hard with the Local Education Authority to design a school fit for the 21st century to provide quality education for the young people in the area both now and in the future, they wanted a new building to be proud of.
The new school building is smaller than the previous one to take into account the falling birthrate.  One of the biggest benefits is that the purpose-built new school has created a better sense of community.  It is lighter, brighter and has lots of space.  There is also better computer facilities and a sound system in classrooms.